The Edible Valley Podcast
2020-09
Episodes
Friday Sep 25, 2020
Friday Sep 25, 2020
Today we are meeting Twila Skinner who is the GM of Comox Valley Farmers market, Twila can be seen in a high visibility waistcoat at each FM hopping from stall to stall and making sure everything is running smoothly, today we want to learn a lot more about what she does, how she got here and a lot about what makes the farmers market so successful and so pivotal to the food scene here in the CV.    Although Twilas heart is 100% anchored in the CV food scene she actually started out in a very different place, studying Geology at Simon Fraser University, she then landed a job in Mineral exploration working in BC, the Yukon, as well as Ontario and Quabec, This involved Soil sampling, drilling, mineral exploration and mapping, hunting for gemstones, gold ,copper, emeralds and rubies where the overall task would be to discover enough to set up a mine.    Fast forward to 2012 she bought Pirates Pond Farm in Dove Creek, a small farm producing Chicken eggs, duck eggs, turkeys,  pigs and chickens as well as vegetables, some of which she sold at her stall at the CVFM where she joined the board as a vendor. It was at this point she really started to see the importance of food and sustainability and wanted to be part of it as well as being self-sufficient herself.    THIS BRINGS US TO THE PRESENT DAY where the CVFM has over 100 vendors between 3 markets it is put quite simply absolutely critical to our valley's food scene.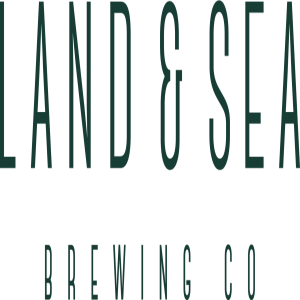 Thursday Sep 17, 2020
Thursday Sep 17, 2020
This week we get the chance to sit down with Tessa Gabiniewicz. Tessa started her career in brewing 11 years ago in Vancouver, however her dream job of head brewer at Land and Sea brought her to Comox. Join with us as we try to taste what brought her into beer and learn a little about her craft and the joys of brewing. We travel to the brewery to admire their new patio and all the room inside where you can sample some great food and enjoy Tessa's creations.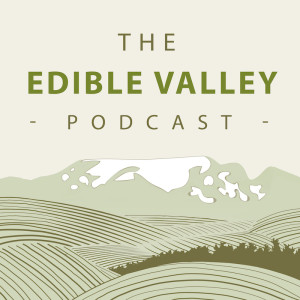 Wednesday Sep 02, 2020
Wednesday Sep 02, 2020
The recipe is possibly the most common focus when talking, preparing or planning food, but in this episode we dig much deeper. What is the actual reason for a recipe? How can a recipe help you create a signature style? How can a recipe help you to achieve consistency? What makes up a recipe? And are there any alternatives to using a recipe? In this episode Jon and Darren dive very deep into their own very different cooking styles to help you find your own recipe, (or formula?) for success in the kitchen.