The Edible Valley Podcast
2017-11
Episodes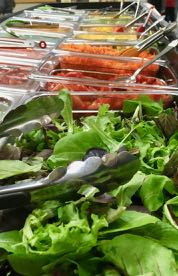 Monday Nov 27, 2017
Monday Nov 27, 2017
Ever wonder how chefs come up with menu prices? Or what goes into creating the dollar amount you see on menus and how exactly restaurants make their money? On this episode, the first of three, we examine the ever fluctuating cost of food itself. Please enjoy, and as always we enjoy your feedback and reviews.

Tuesday Nov 14, 2017
Tuesday Nov 14, 2017
Allain Lepine from 'Island of Eden Farms' joins Chef Jonathan and Darren tonight to talk about their use of hydroponics to grow local greens and veggies. Starting their farm within a 2.5m x 2.5m x 12m space, they make great use of newer farming techniques, such as vertical and horizontal farming. With the ablility to produce fresh greens year long, and no need of pesticides or herbicides. Listen in to learn more!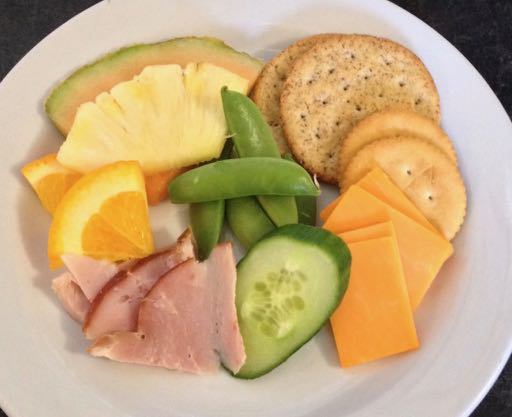 Thursday Nov 02, 2017
Thursday Nov 02, 2017
  Chef Jonathan Frazier and Darren Howlett may be the hosts of the Edible Valley Podcast, but they are also fathers. This time of year, when the kids have all gone back to school, it's easy to get caught in the habit of sending your kids to school with the same lunch, day after day. Tonight (with recurring guest, James McKerricher) we talk about all of the options with kids' school lunches!