The Edible Valley Podcast
2016-02
Episodes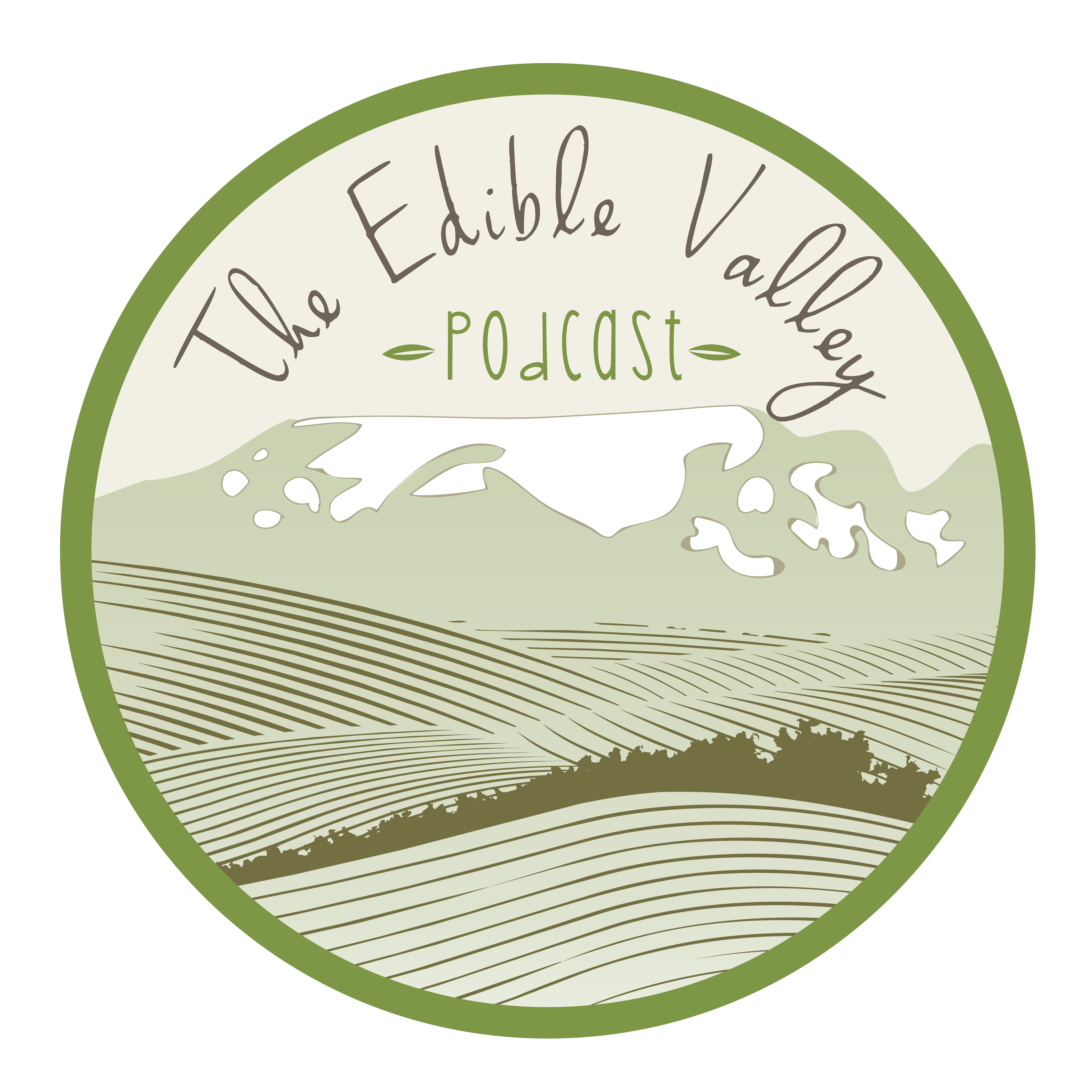 Wednesday Feb 24, 2016
Wednesday Feb 24, 2016
In tonight's episode, Jon and Darren chat about the local food scene, including upcoming events such as Dine Around Comox Valley. They also touch on the recent change in format and other exciting changes on the way. There's a small recap of previous episodes, and a glimpse of what's to come! Listen in and let them know what you think, or pose your questions - they'll be happy to answer!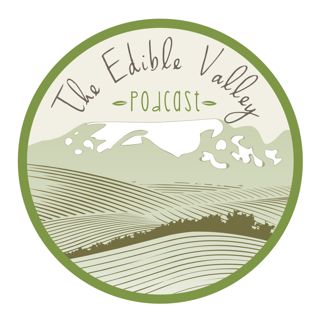 Monday Feb 15, 2016
Monday Feb 15, 2016
Comox Valley Dine Around 2016 is coming up quick, so we sat down with Deana Simkin for all of the details. Deana is A member of the committee that organizes the event, as well as a participant with her own local business - Billy D's Pub and Bistro. Deana brings us up to speed on the history of Dine Around, its growing success, and the future of where it's headed! We also talk a little bit about its branching into other events, such as the Sip Around and Brews Cruise. Everyone in the local food industry is gearing up and getting excited as the event itself is right around the corner! Listen in and get all the details. Check the menus www.comoxvalleydinearound.com #cvdinearound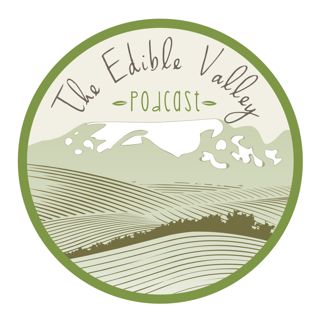 Tuesday Feb 09, 2016
Tuesday Feb 09, 2016
Switching gears for this episode, we invited a few friends (Arzeena Hamir and Blayne Prowse) to discuss the issue of rising produce costs. Specifically, 'How did we get here?', and 'What can we do about it?'.  We are living in a time when our current models are starting to fail us, and new models, or outright change from the ground up is required. It was an illuminating chat with some great ideas and options, and an interesting new format for the Edible Valley. We hope to pepper in a few of these throughout the year - let us know what you think!