The Edible Valley Podcast
Cooking Class
Episodes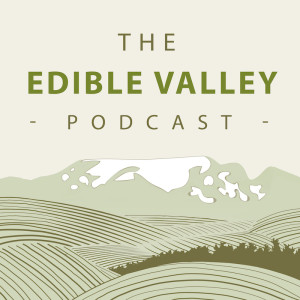 Friday May 06, 2022
Friday May 06, 2022
Our listeners asked for it, and now we are doing it, this show is about BURGERS. Everybody likes burgers right? But are all burgers equal? In this episode of the Edible Valley Podcast we break down to the minutest detail everything that makes a good burger, from the protein, the best cut of meat, the bread, sauces and even toppings. This episode will you the key to making the burger this is guarantee to satisfy even the fussiest palate.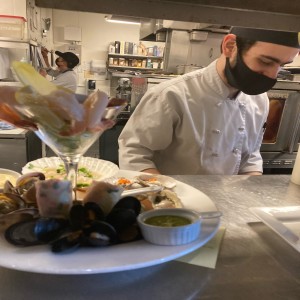 Thursday Mar 10, 2022
Thursday Mar 10, 2022
On this episode of The Edible Valley Podcast, chef Jonathan Frazier sits down with third year  apprentice Miguel Varela to discuss the levels and training in the cooking profession. They discuss the current three year cooks apprenticeship program to become a red seal as well as certified chef and master chef programs. Join us as we learn more about Miguels journey and what is needed to be learned to become a chef.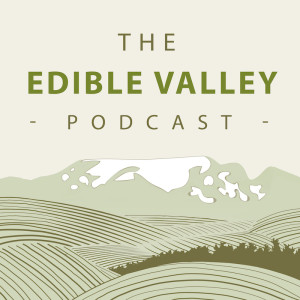 Friday Jul 09, 2021
Friday Jul 09, 2021
  As promised, today we present to you the full recording of our culinary adventure at Clever Crow farm last week. Listen in for the deep dive into techniques, methods, and chef tricks and all of the laughs and great conversation had with our wonderful audience.