The Edible Valley Podcast
2022-01
Episodes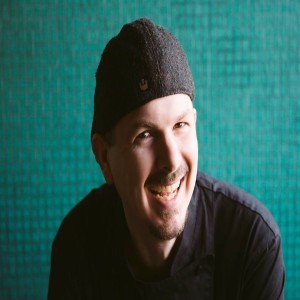 Thursday Jan 27, 2022
Thursday Jan 27, 2022
On this episode, Chef Jonathan ask the question what does it take to be a chef? It's one thing to cook it's another thing to be the one in charge. If this interest you then join with us as we explore the world of culinary arts and the rewarding career that comes along with it.  I guess it's time to tattoo up and show off those cuts and burns we are about to start learning what it takes to become a chef.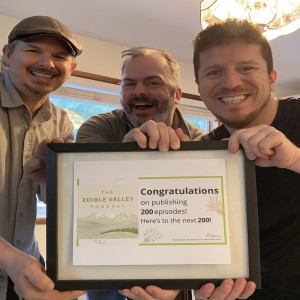 Saturday Jan 15, 2022
Saturday Jan 15, 2022
Its finally here, the 200th episode of the Edible Valley Podcast. With the 10th anniversary on the horizon, Jon, Darren and William discuss some of the standout highlights from the last 10 years, covering the most memorable guests and lessons learnt. With some spoilers about the next 10 years, this is a podcast not to be missed. Join us, as we explore your, Edible Valley.