The Edible Valley Podcast
2021-12
Episodes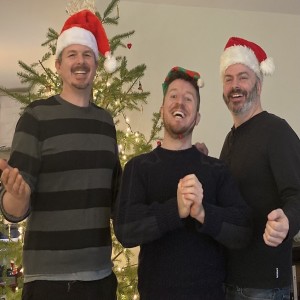 Wednesday Dec 22, 2021
Wednesday Dec 22, 2021
In this tip-packed episode, Jonathan, Darren and William will guide you though the biggest pitfalls of Christmas meals. From when to begin preparation, to surprisingly simple hacks that can take your turkey to the next level, if you are hosting a big festive meal or just a small gathering, this is a must listen!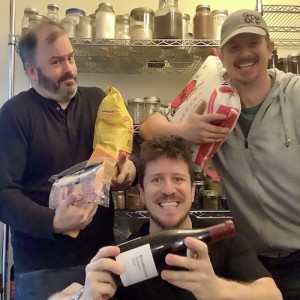 Wednesday Dec 01, 2021
Wednesday Dec 01, 2021
Hoarding! or is it Panic buying? or stocking up? Whats the difference and should you do it? In this episode Jonathan, Darren and William delve into the effects of panic buying, how you can stock up sustainably, what to buy, when, and how to store it. Food shortages can occur anywhere, for many reasons, this episide will ensure that whereever you are, you are well prepared.