The Edible Valley Podcast
2021-08
Episodes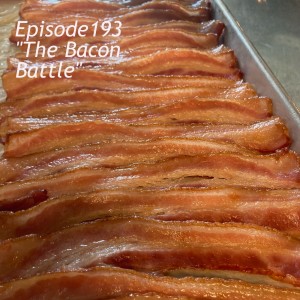 Monday Aug 30, 2021
Monday Aug 30, 2021
In this episode we debate bacon.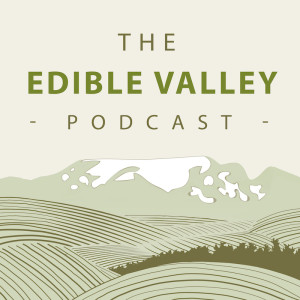 Monday Aug 16, 2021
Monday Aug 16, 2021
In this episode whilst Jonathan enjoys a summer holiday away Darren and William meet with nutritionist and fitness coach Adi Bird who helps them get to the root of physical fitness and the role local food has to play in fitness performance.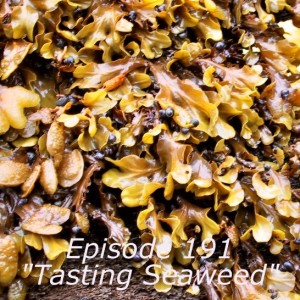 Monday Aug 02, 2021
Monday Aug 02, 2021
Hey Everyone! In this episode ,we were both rapt with attention as Logan had so much incredible information to share. The episode is packed with tidbits and insights about where we are headed as a community in seaweed farming, harvesting, and consuming. I genuinely cannot wait to have back on the show next year to check in with all of the developments in this exciting new field!