The Edible Valley Podcast
2021-07
Episodes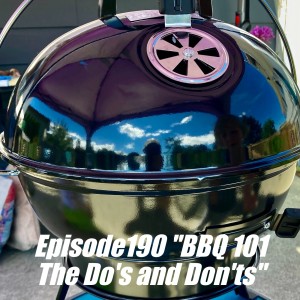 Friday Jul 23, 2021
Friday Jul 23, 2021
   Jonathan, Darren and William explore the world of grilling in this informative episode!
  From choosing the right item to grill, to preparing your barbecue for action, to common mistakes that can easily be avoided, this quick step by step 'Do's and Don'ts' guide will set you up for success on your grill this summer.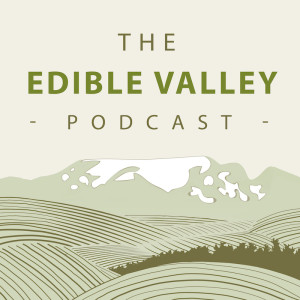 Friday Jul 09, 2021
Friday Jul 09, 2021
 
As promised, today we present to you the full recording of our culinary adventure at Clever Crow farm last week. Listen in for the deep dive into techniques, methods, and chef tricks and all of the laughs and great conversation had with our wonderful audience.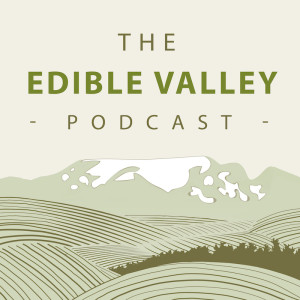 Friday Jul 09, 2021
Friday Jul 09, 2021
Today is the big day! We recap and review our cooking adventure at the Clever Crow farm, where  Chef Jonathon cooked a multi layered Germanic themed meal for a captive audience, who were ready to learn from the master.