The Edible Valley Podcast
2021-05
Episodes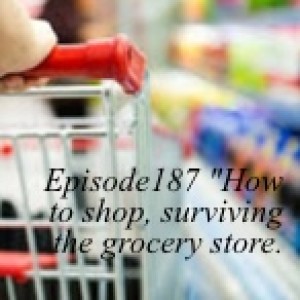 Friday May 28, 2021
Friday May 28, 2021
This week "The Edible Valley Podcast" delves into the tactics supermarkets use to entice you to increase your grocery bill. We discuss a few key ways you ensure every penny is spent wisely, and you stay on target with you grocery list.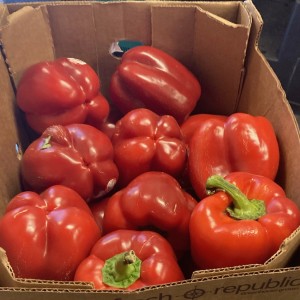 Saturday May 15, 2021
Saturday May 15, 2021
With the rise in popularity of online shopping, the Edible Valley takes a closer look at grocery ordering + delivery services. For this newest innovation in how we procure our food-stuffs, we dug a bit beyond the surface to reveal some interesting observations and a few unexpected (and uplifting) findings..