The Edible Valley Podcast
2021-04
Episodes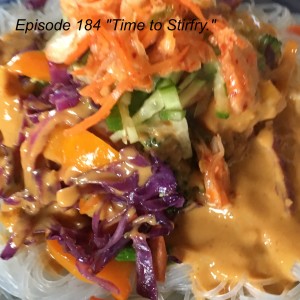 Friday Apr 30, 2021
Friday Apr 30, 2021
You asked ,we reply! A long time listener of The Edible Valley Podcast asked for tips on stir-fry's. We took the opportunity to dig right in and discuss our favourite aspects and elements of this family classic.  Stay tune for an upcoming video of this podcast.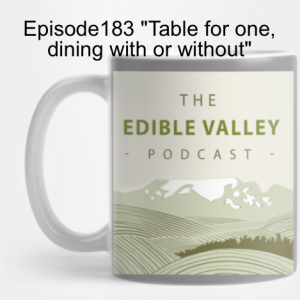 Friday Apr 23, 2021
Friday Apr 23, 2021
In today's episode, we discuss the pros and cons of dining both with, and without companions. Does it affect the experience? The food? The enjoyment? Listen in for Jonathan's, William's, and Darren's various takes' on the matter.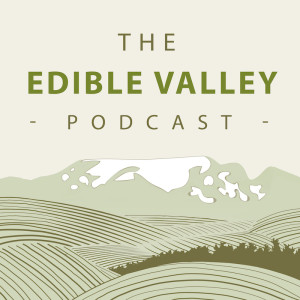 Wednesday Apr 07, 2021
Wednesday Apr 07, 2021
  As Darren undertakes the new challenge of improving his diet and losing a bit of his newfound Covid weight, Jonathan and William offer their ideas and support as they all discuss what exactly is a diet, and what is a healthy approach to dieting.     It's an illuminating conversation on how to keep your health and well being in mind while improving yourself!