The Edible Valley Podcast
2020-07
Episodes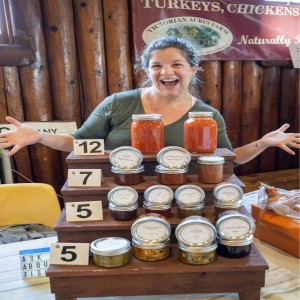 Tuesday Jul 28, 2020
Tuesday Jul 28, 2020
How lucky are we?! We got to sit down with The Comox Valley Canning Company to discuss canning and preserves with the exuberant and vivacious owner, JJ! Let's talk about the bounty and harvest of everything good about the Valley and harnessing it in a jar for later indulgences!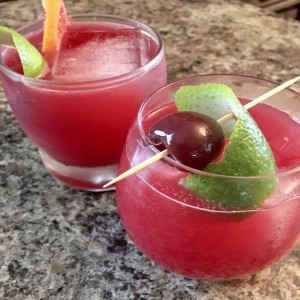 Thursday Jul 16, 2020
Thursday Jul 16, 2020
William, Darren, and guest JP Murimuri have some laughs and reminenisce while discussing cocktails and non-alcohol options.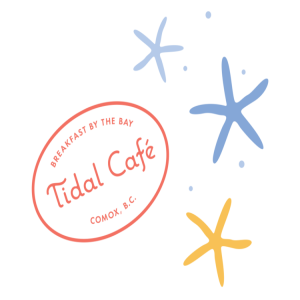 Tuesday Jun 30, 2020
Tuesday Jun 30, 2020
What a great time we had talking to the owners of Tidal Cafe! Kurt and Blythe Reimer were exuberant, enthusiastic, and gracious guests on this episode the Edible Valley. Their passion for the Valley, good food, and building community bursts forth in everything they do. It's impossible to not get swept up in their energy and dedication to their craft!   Facebook: Tidal Cafe Instagram:Tidal Cafe