The Edible Valley Podcast
2018-03
Episodes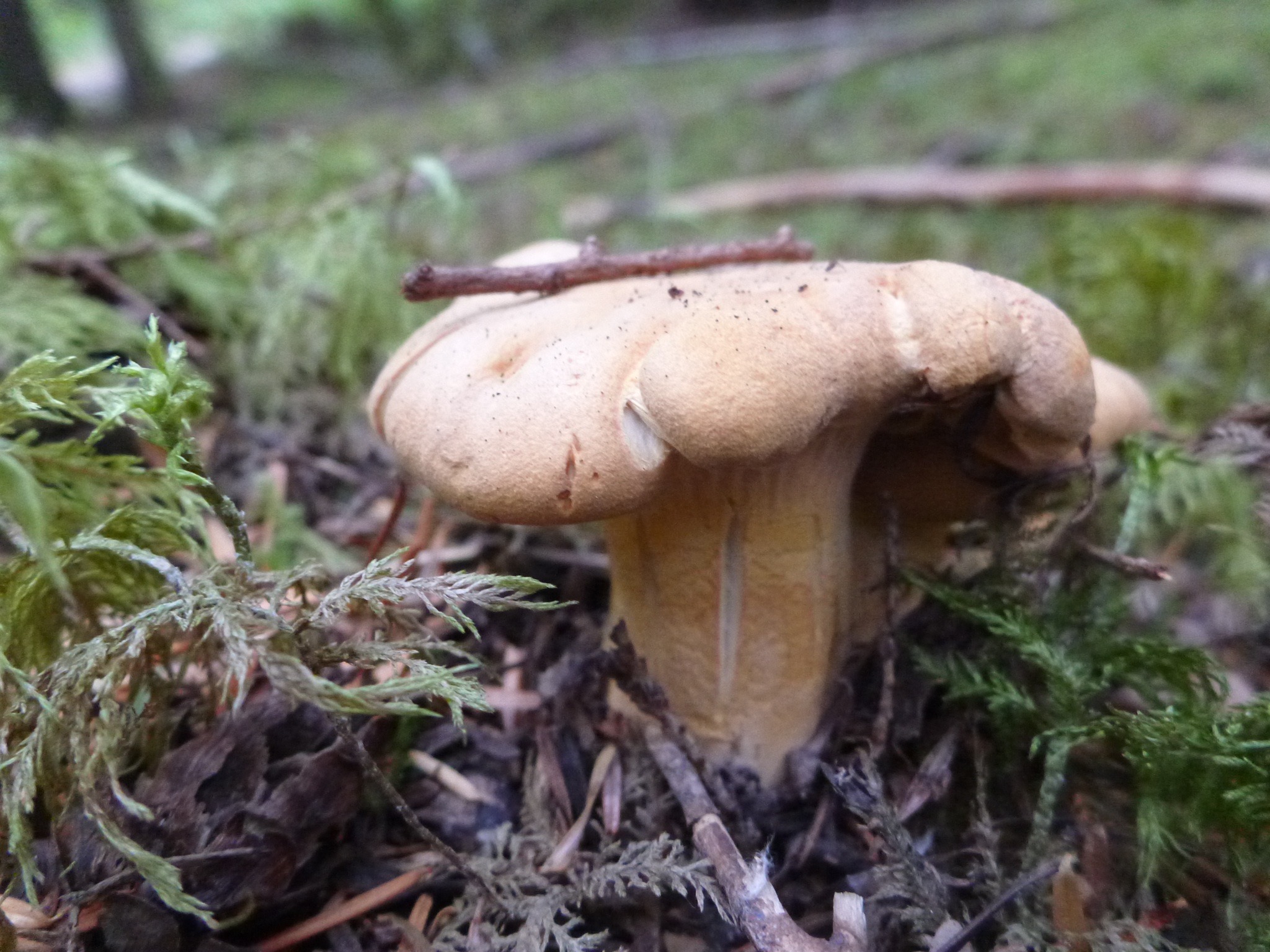 Thursday Mar 29, 2018
Thursday Mar 29, 2018
Finally!! We have a chance to talk with Michael Vossen, our local mushroom man and forager. This is our opportunity to pick Michaels brain on; where to pick? what to pick? what you can grow? and some precautions when picking. We also learn about what he has at the market from fresh to dried. Hope this get you excited about mushroom whether cooking or picking we get the chance to learn Mushrooms.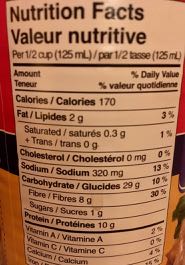 Thursday Mar 22, 2018
Thursday Mar 22, 2018
This episode 150 we are lucky enough to have Shannon Simpson from Shannon's Tool Box and Huband Salad bar fame to discuss the joys of food labels. We take time to learn not just what the ingredients are but what they mean from serving sizes, fat to sugar and everything in between. We also have some helpful suggestions of what you should be eating. After listening here is a list of the Dirty Dozen; Strawberries, Apples, Nectarines, Peaches, Celery, Grapes, Cherries, Spinach, Tomatoes, Sweet bell peppers, Cherry tomatoes, and Cucumbers. Hope this can help you plan your next meal.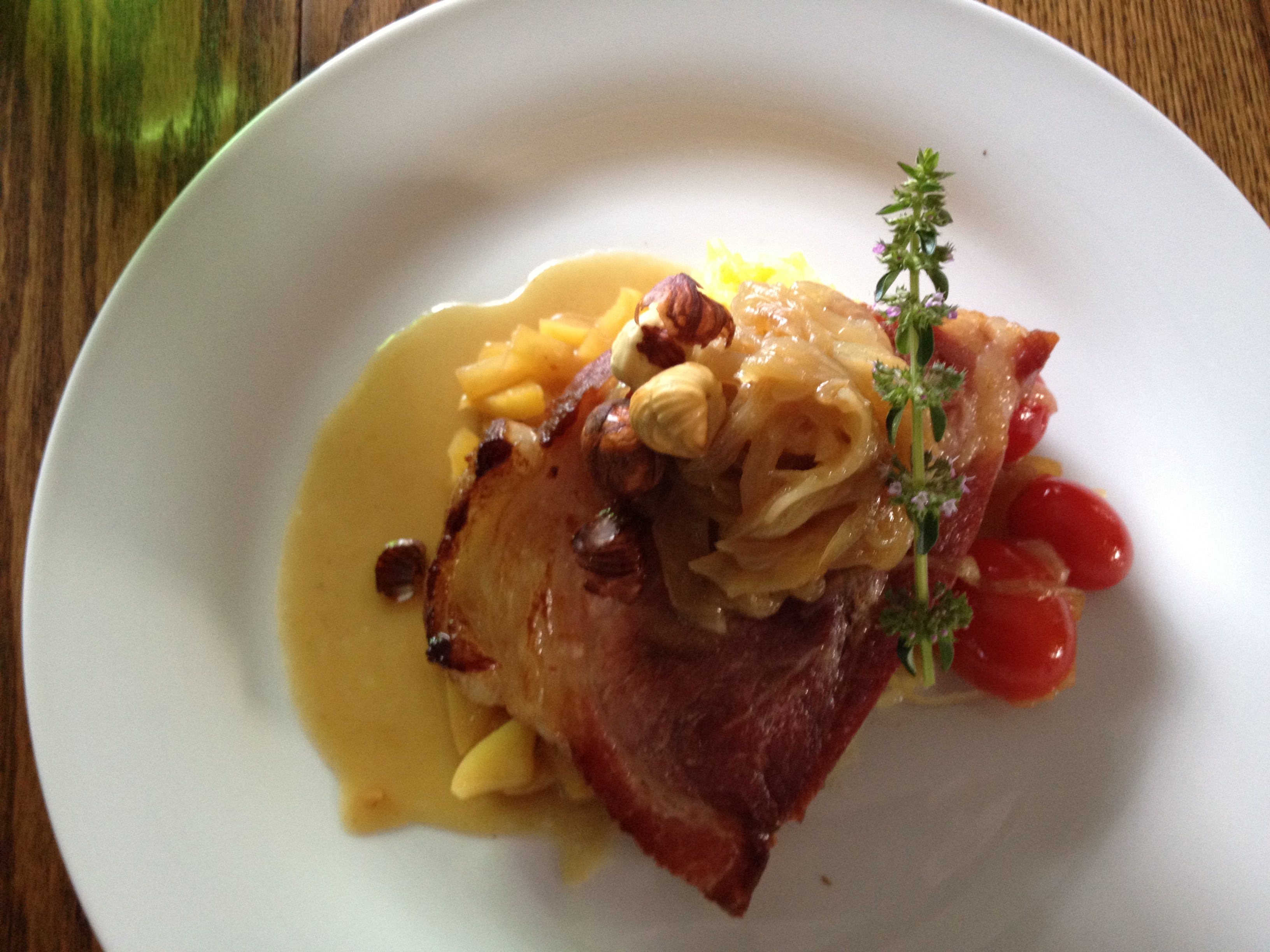 Monday Mar 05, 2018
Monday Mar 05, 2018
With a few big changes in both their lives, Jonathan and Darren take some time to talk about what is getting them back into cooking. This episode is all about food, great dishes and having some amazing meals around the home.