The Edible Valley Podcast
2017-06
Episodes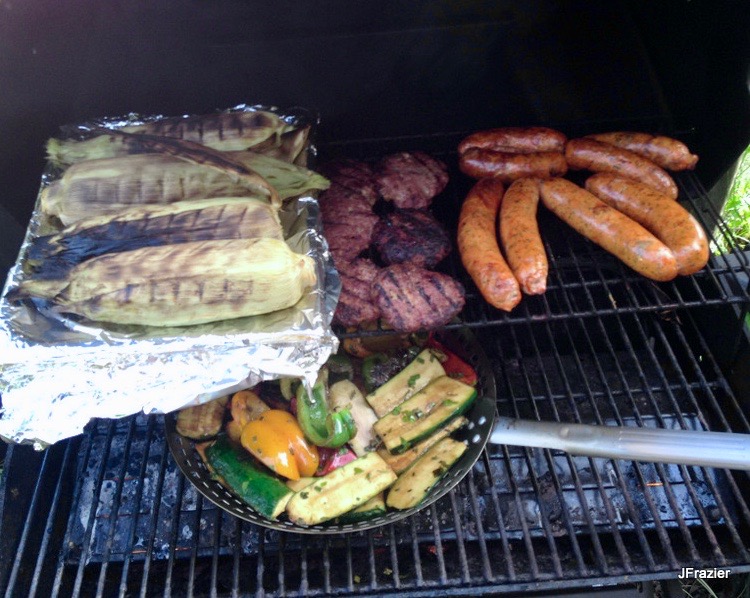 Monday Jun 19, 2017
Monday Jun 19, 2017
Summer is here and it's time to get out. In this episode chef Jonathan and Darren take the time to go over some fun activities and interesting things to do around your community. We hope to keep you entertained as well as find a way to fill your belly.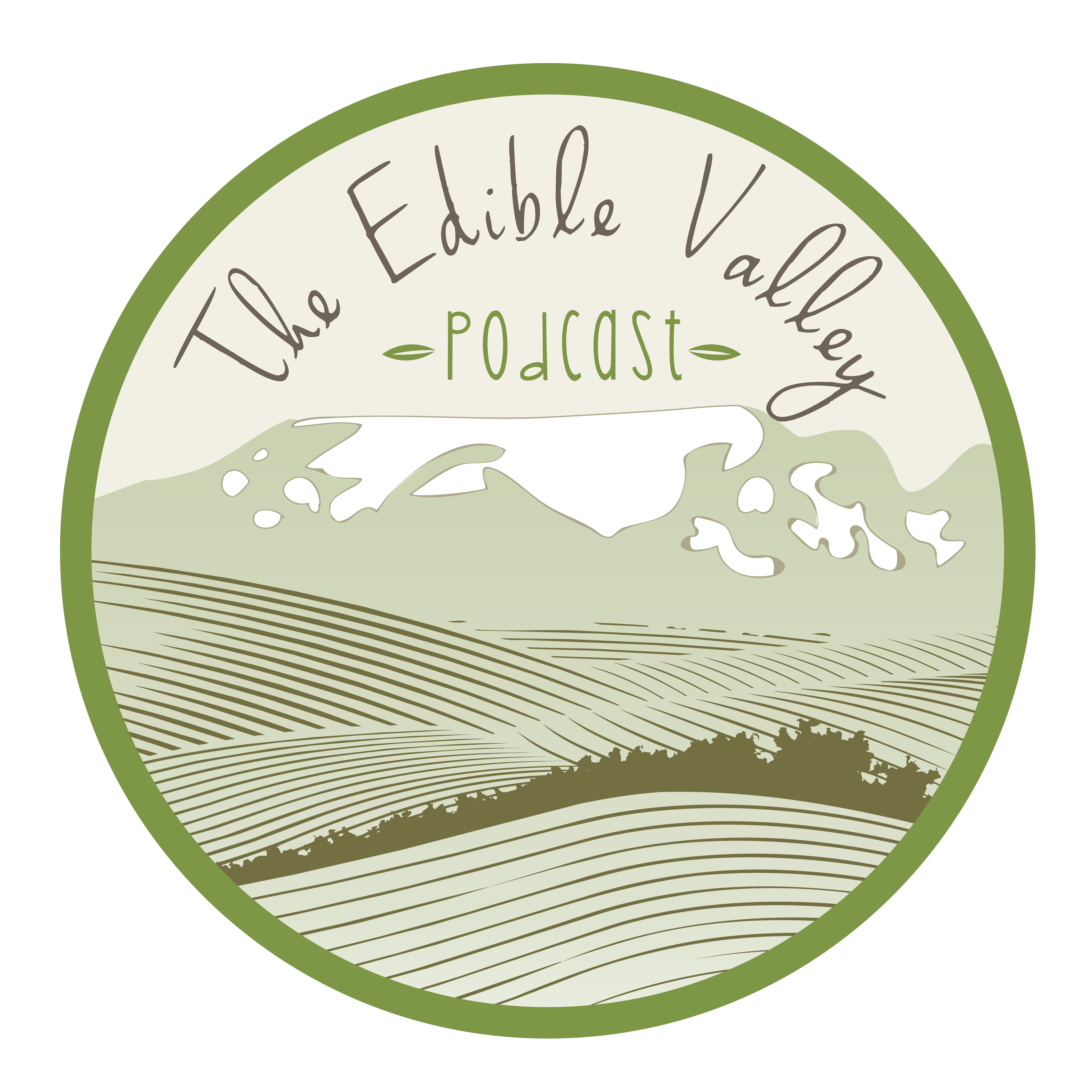 Tuesday Jun 06, 2017
Tuesday Jun 06, 2017
This episode is all about art and poetry. What's the connection?  We were lucky enough to be joined by our friend and Comox Valley's own Poet Laureate Natalie Nickerson. We learn a little of her role and what she will be up to over the next two years. More importantly, we draw connections between what we eat and how it becomes art.