The Edible Valley Podcast
2017-04
Episodes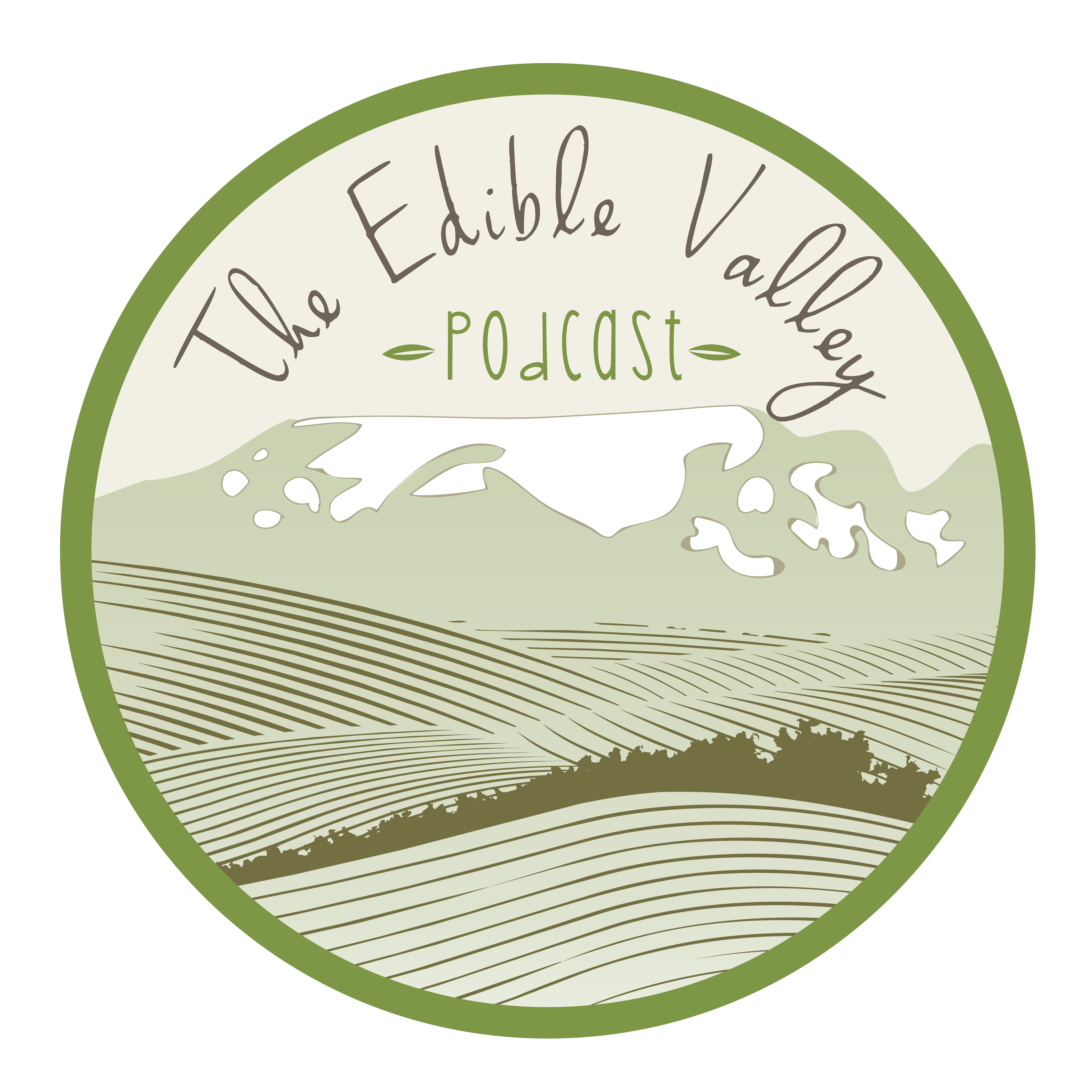 Monday Apr 24, 2017
Monday Apr 24, 2017
  This time we're talking about what's hot on the dinner table. Checking out the Canadian food scene we go through the top 10 of great food eats and up-and-coming trends for this year 2017.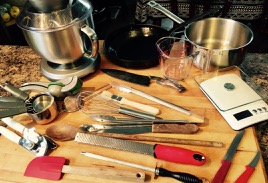 Thursday Apr 20, 2017
Thursday Apr 20, 2017
This time its all about kitchen equipment. Chef Jonathan and Darren take the time to talk about their favourite small-wares for your home. From knifes to frying pans this is all the things that can help you setup your kitchen and to help you make a great meal for friends and family.