The Edible Valley Podcast
2017-03
Episodes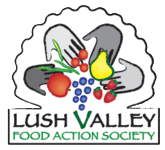 Monday Mar 20, 2017
Monday Mar 20, 2017
Well the survey may be over now, but if you're interested in urban agriculture listen to us catch up with Andrea Cupelli (LUSH Valley Program Coordinator) and James McKerricher (Urban Agriculture enthusiast and LUSH Valley Board Member) to discuss some of the rewards of growing food in the city, and why they want to increase it here in our community. To Contact  Phone: 250-331-0152 Email: admin@lushvalley.org On Facebook: @lushvalleyfood On Twitter: @lushvalleyfood On Instagram: @lushvalley www.lushvalley.org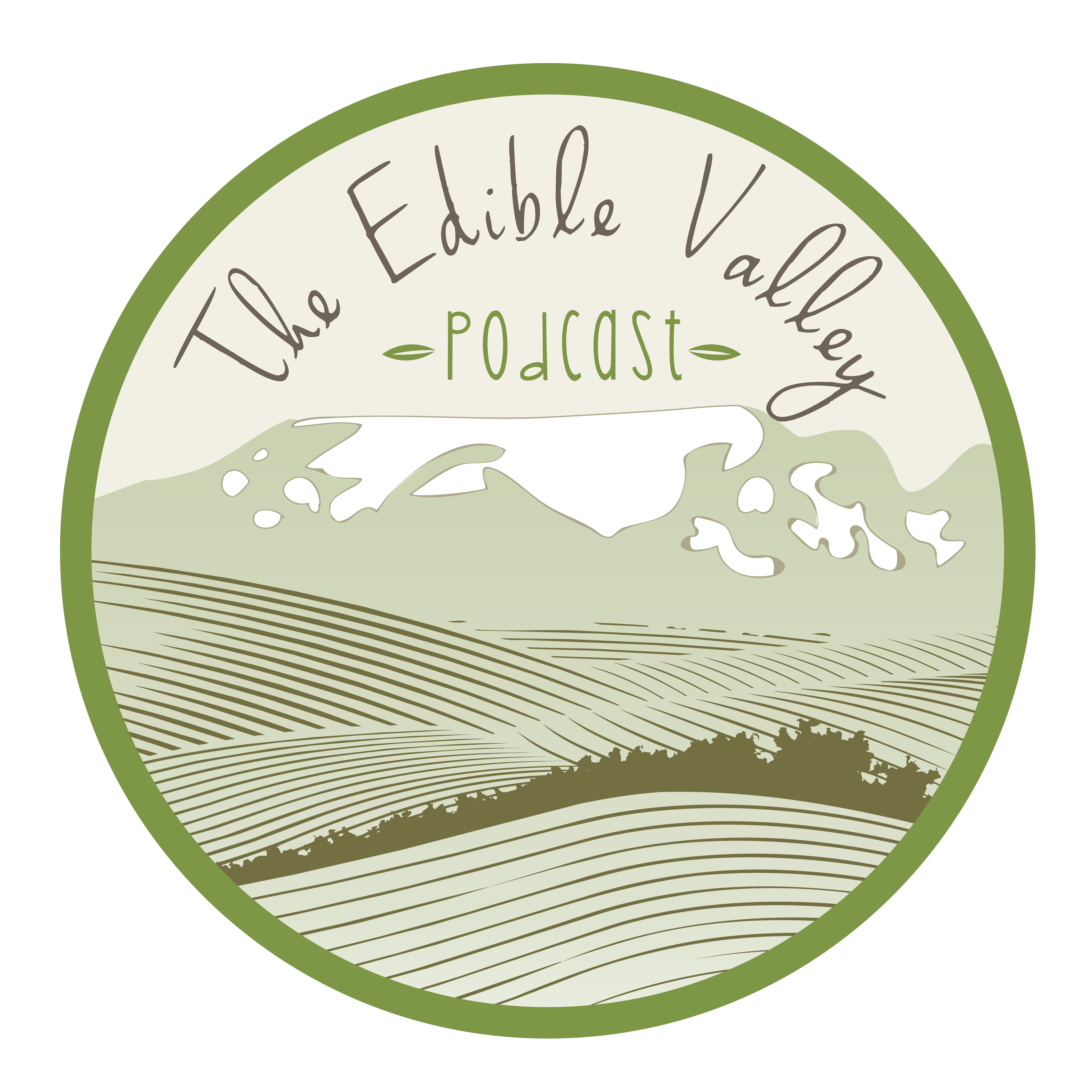 Monday Mar 13, 2017
Monday Mar 13, 2017
Chef Jonathan Frazier and Darren Howlett  are joined again by Kira Kotilla and Mariette Sluyter of Merville Organics, to discuss CSAs, or Community Supported Agriculture. You may have heard of these programs, where fresh produce shows up at your house weekly through the growing season. What you may not know is how beneficial these programs are to local farms - new or established, small or large, nearly every farm benefits from such programs. You can see it as pre-paying for the best quality locally grown food at it's peak, and the farm your supporting sees it as micro-financing and sustainable crop management. Listen in to hear more about this engaging topic...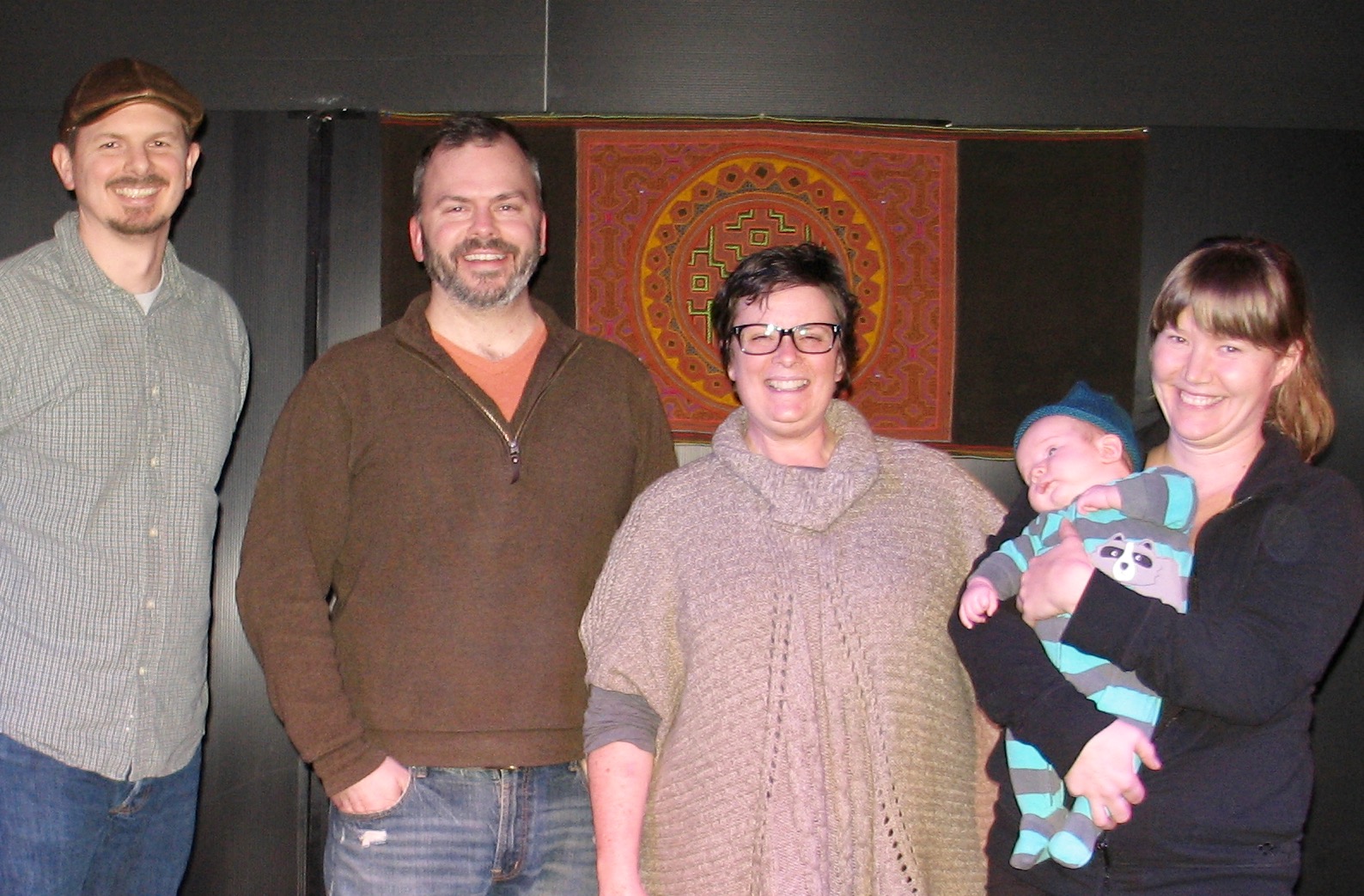 Thursday Mar 09, 2017
Thursday Mar 09, 2017
  Tonight's episode of Edible Valley welcomes a few more members of The Merville Organics Growing Cooperative to the show, Kira Kotilla and Mariette Sluyter! We delve into the challenges of Organic certification, and the logistics of coordinating 5 farms to compliment one another towards a common goal. With both a new take (Mariette) and a veterans eyes (Kira), a bigger picture unfolds of what todays modern farmer day (and growing season) entails!