The Edible Valley Podcast
2016-11
Episodes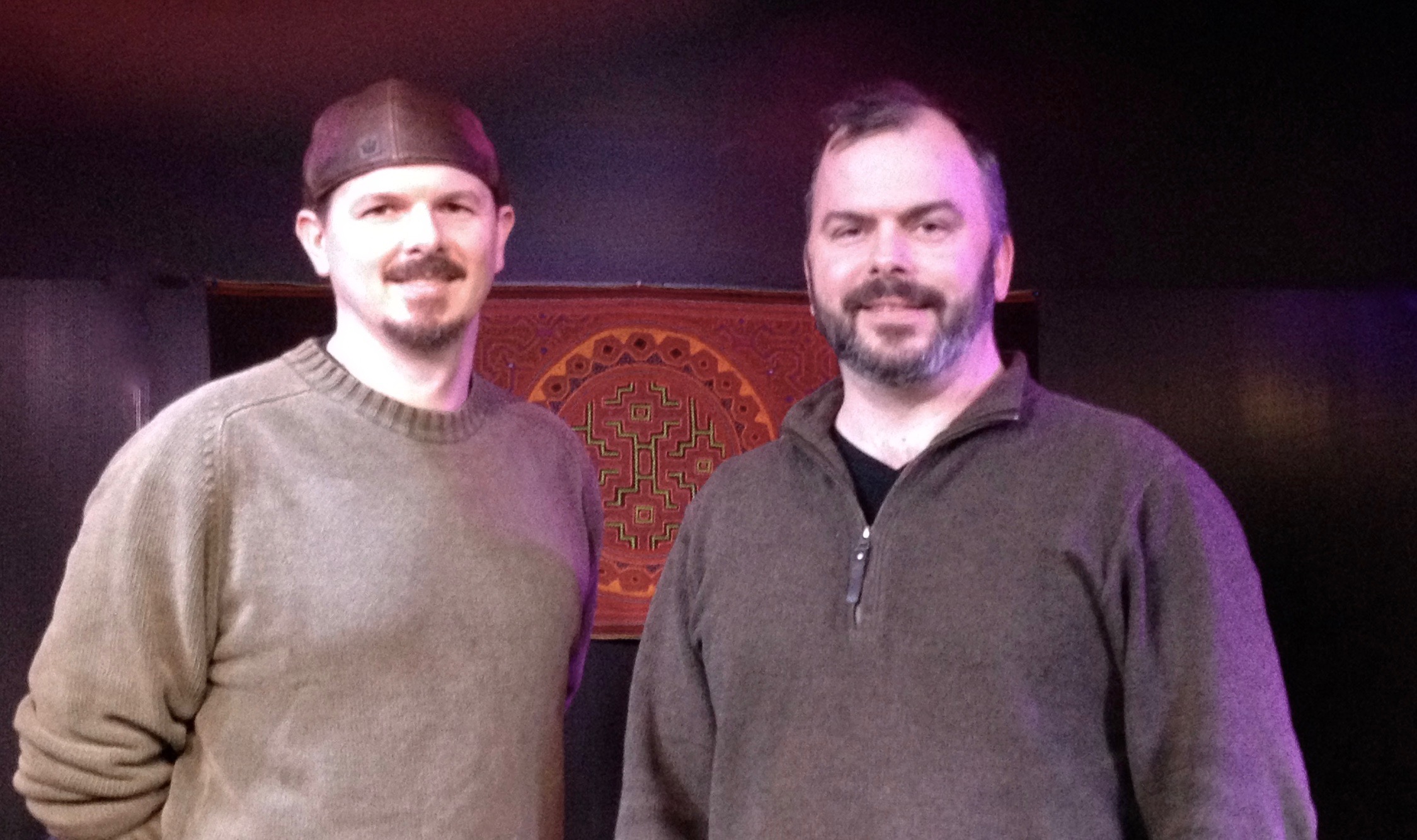 Tuesday Nov 29, 2016
Tuesday Nov 29, 2016
With cold weather fast approaching, Darren and Jonathan are wondering what everyone's doing with their wonderful bounty of winter vegetables? They have some interesting ideas of their own, of course.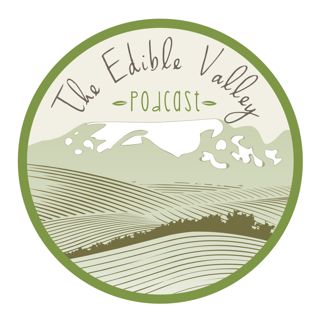 Wednesday Nov 23, 2016
Wednesday Nov 23, 2016
Ever wonder how the Comox Valley stacks up to Portland? How about our rapidly growing food truck scene? This week Jon and Darren discuss all things "Portlandia" and our own small town vibrant food scene and much more.
Monday Nov 14, 2016
Monday Nov 14, 2016
+ Finally after a long wait: Flavour - The North Vancouver Island Picnic! We were lucky to have Darren walk the grounds of Flavour while recording interviews with many exibitors and guest to find out who they were, what they brought and why they were there. Please enjoy, we sure did.