The Edible Valley Podcast
2016-09
Episodes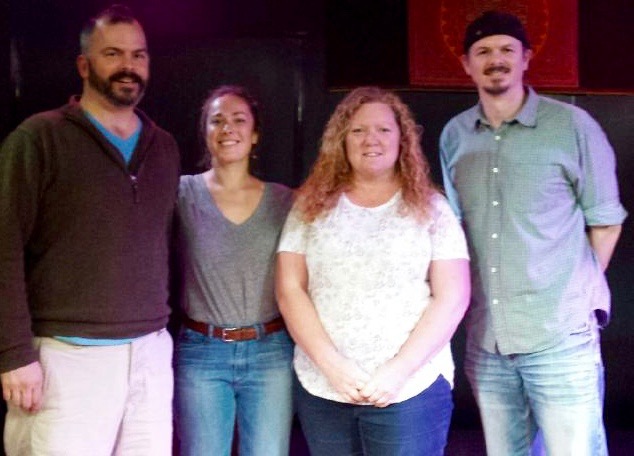 Monday Sep 26, 2016
Monday Sep 26, 2016
Returning guest Cat Leduc joins Darren and Chef Jonathan along side Lynda Smith (her first appearance) for the newest Edible Valley Podcast. Today's exciting topic: Canning and Preserving! As we move into fall,we are well into harvest season - what better time to consider new options of how you are going to preserve your bounty? Listen in as our experts throw out some new flavours, ideas, and tips for you for your next food projects!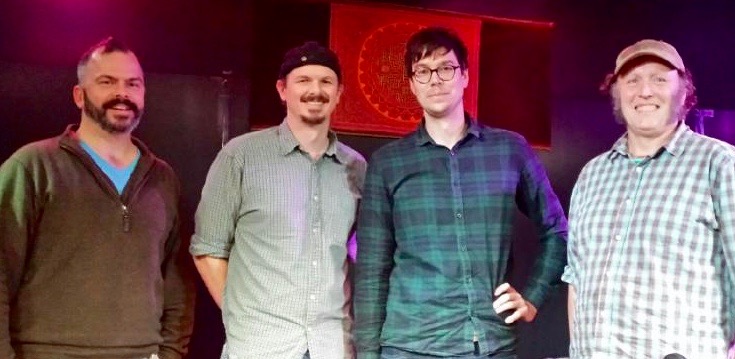 Monday Sep 19, 2016
Monday Sep 19, 2016
Cohen Brown of Clandestino Salumi joins a returning Brian McCormick of Clever Crow to today's Edible Valley podcast! Chef Jonathon Frazier, Darren Howlett, and their guests discuss charcuterie! First we have to ask: What is charcuterie? We found we each have a slightly different opinion of the common theme; none of us define it the same way. We all agree that it centers around cured meats and the conversation goes from there!    After listening to the episode, you may want to check out :  In The Charcuterie: The Fatted Calf's Guide to Making Sausage, Salumi, Pates,Roasts, Confits, and Other Meaty Goods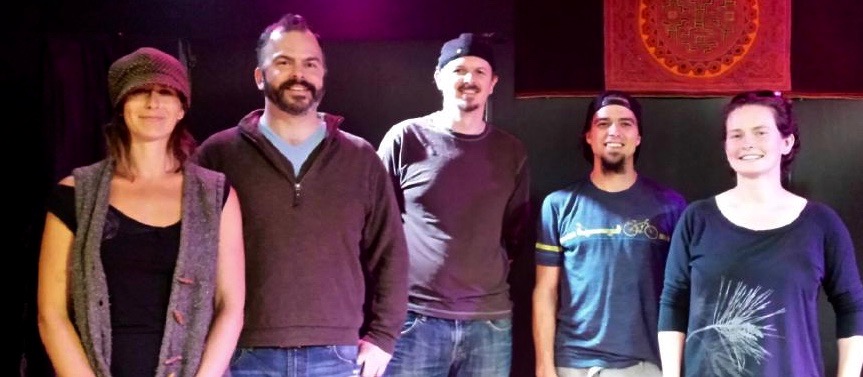 Monday Sep 05, 2016
Monday Sep 05, 2016
As we near the end of summer, Chef Jonathan and Darren thought it may be interesting to hear from a few local farmers about how this summer compared to others, and the state of local farming in the Comox Valley. In attendance were: Gardening enthusiast extraordinaire: Ms. Toni Dunne; Owner of Ashbury Farms: Mr. Miguel Laroche; and recently relocated member of Merville Organics Ms. Robin Sturley. Listen in and hear how they weathered this years' curveballs, rolled with the changes, and dealt with the excesses. Let us know how your garden and your bounty may have differed from previous years - we would love to hear about it!