The Edible Valley Podcast
2016-06
Episodes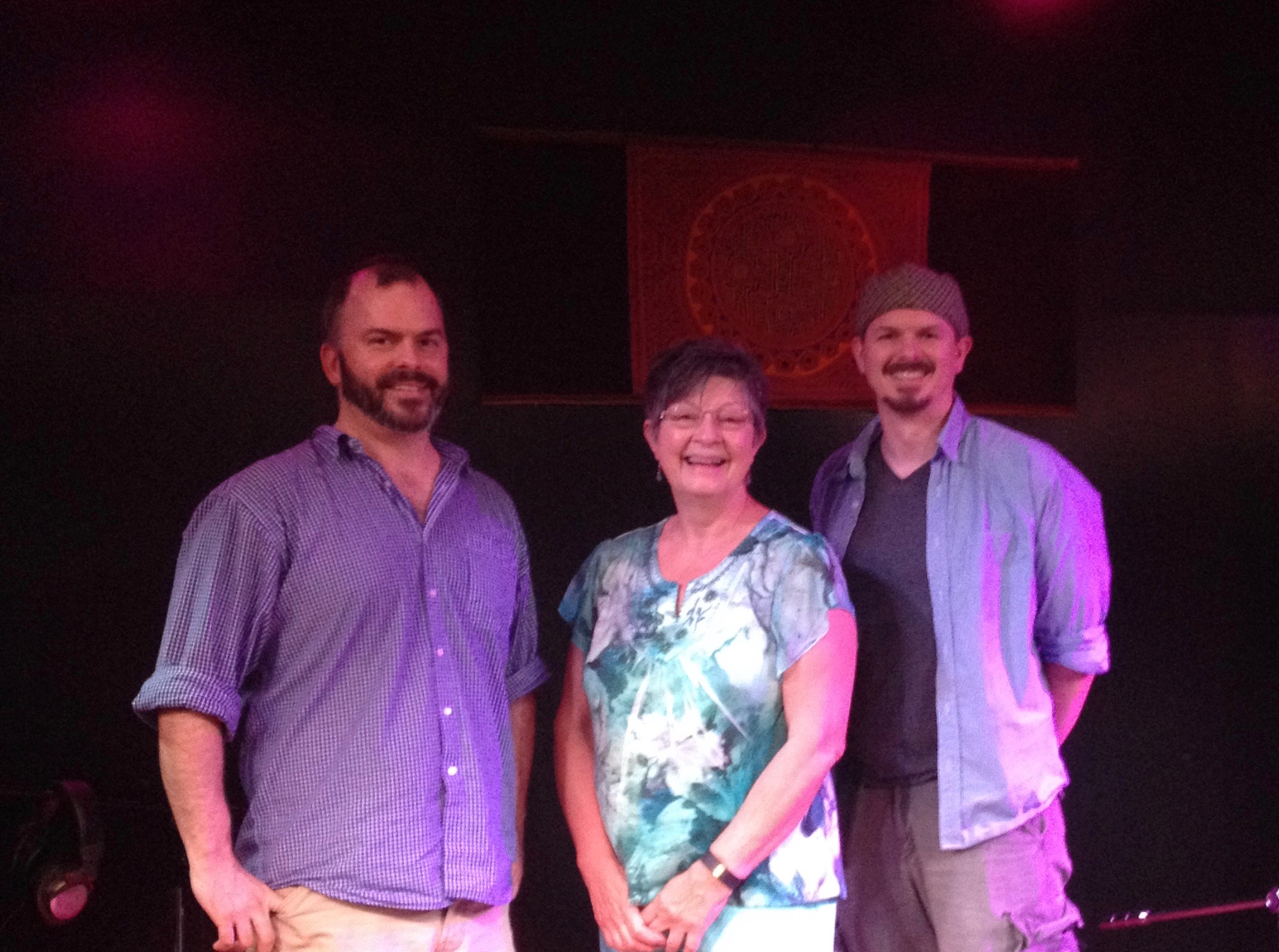 Wednesday Jun 29, 2016
Wednesday Jun 29, 2016
Nancy Farey – the Mustard Lady! Nancy sits in with Chef Jonathan Frazier and Darren Howlett to discuss arguably the best condiment in the world, mustard! Nancy started her small business out of her kitchen some years ago with a few key mustard flavors in hand, to disperse among friends. Now you can find 11 regular mustards, and some special or seasonal ones too, all up and down the island. Listen in on her journey from finding a post retirement hobby to creating an Island wide food business!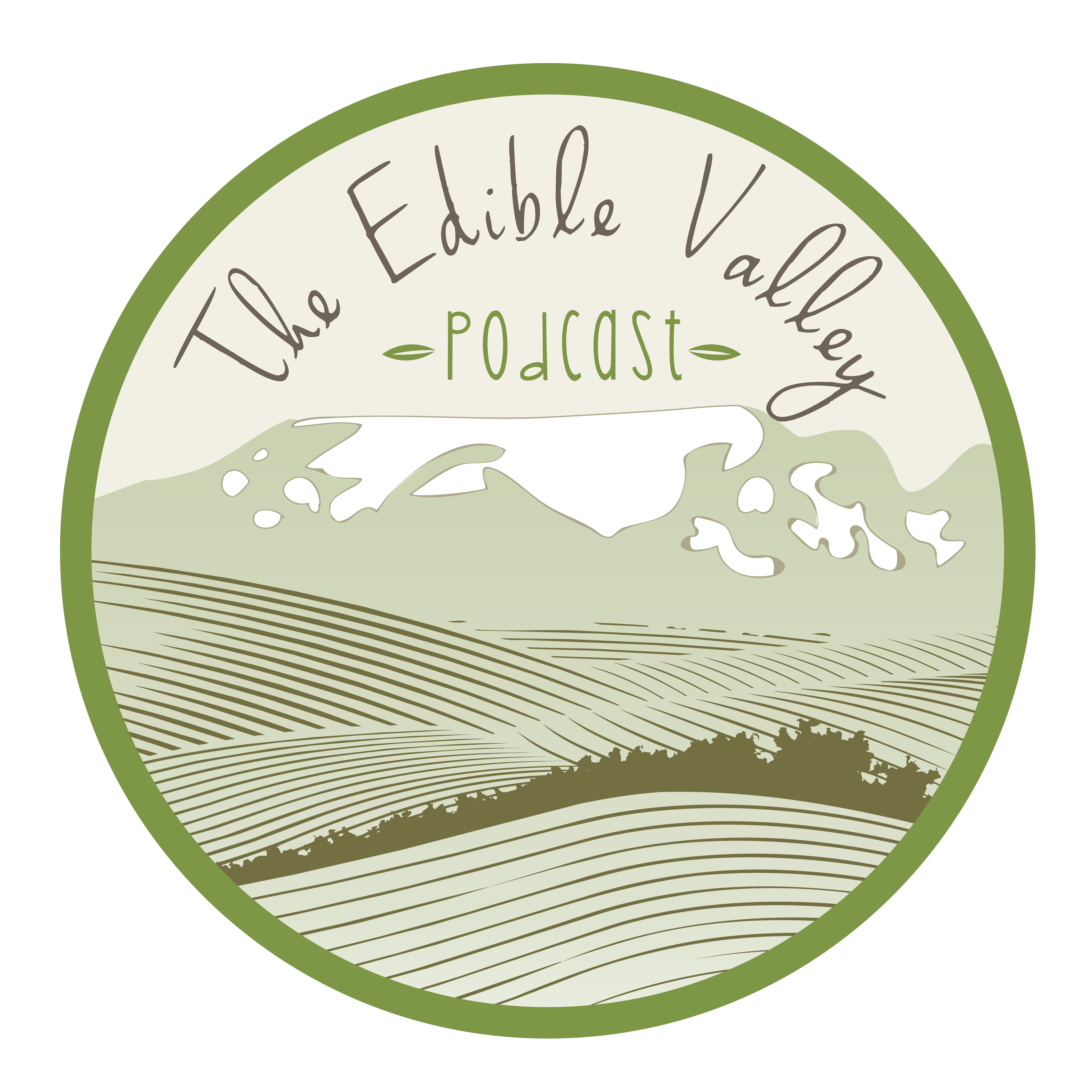 Thursday Jun 09, 2016
Thursday Jun 09, 2016
Tonight we were lucky to sit down with a man on the move, a man of many talents - Mr Brian Tyacke. Last year, Brian had offered Chef Jonathan Frazier and Darren Howlett a chance to get involved with a program he was spearheading within the recovery and recuperation of those exiting the criminal justice system and reentering society. Brian was involved in a big and unique way. Unfortunately we were not able to join in, but one year later, Brian has joined us to tell the tale of his successes within the program and the great achievments of those under his charge. Food played a large role in this - and we are extremely happy that Brian was not only able to make this happen, but then was able to share the tale. We hope this inspires similar actions - listen in and hear it for yourself!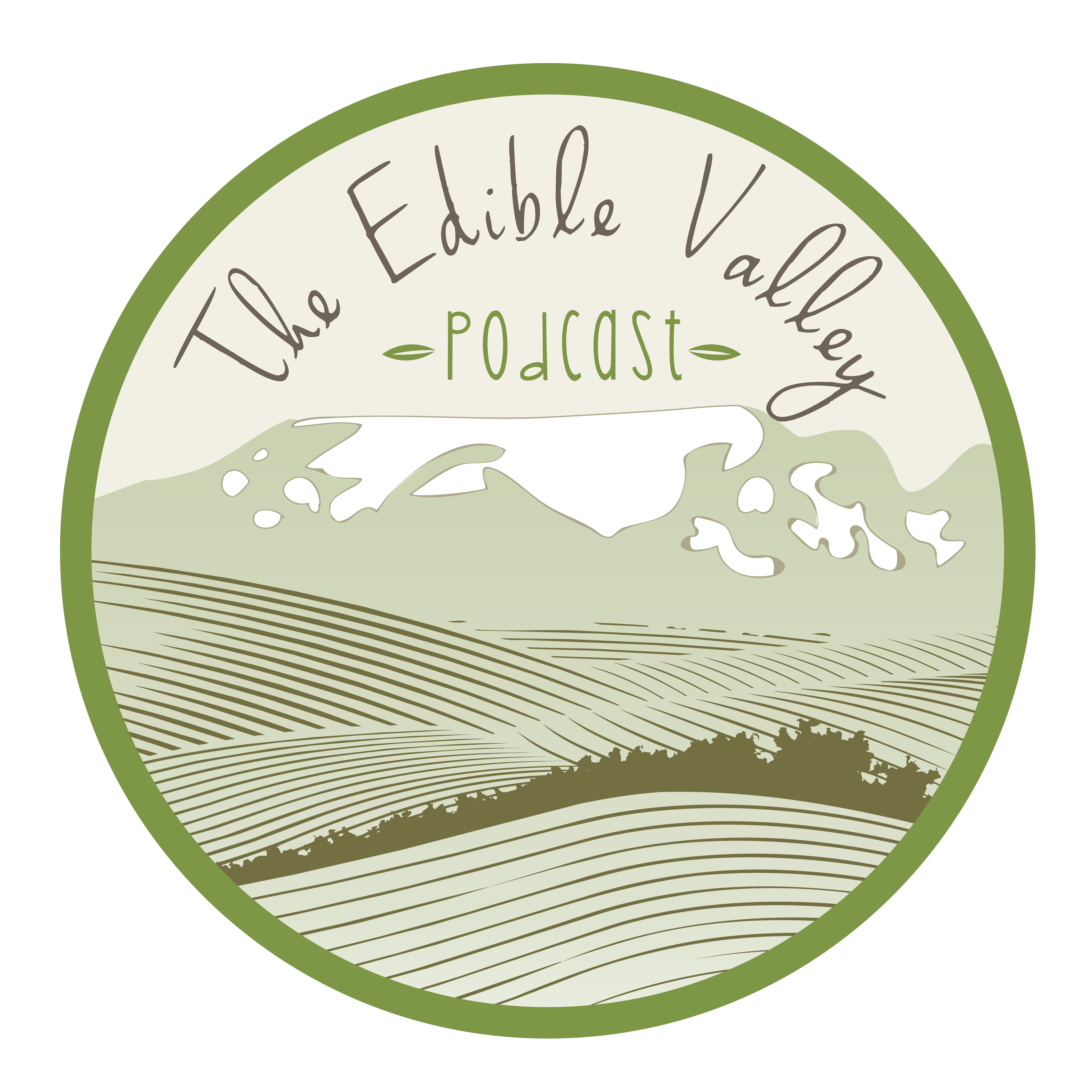 Tuesday May 31, 2016
Tuesday May 31, 2016
With summer quickly approaching Darren and Jonathan sit down to discuss some of the interesting events that are taking place around the Comox Valley.