The Edible Valley Podcast
2014-08
Episodes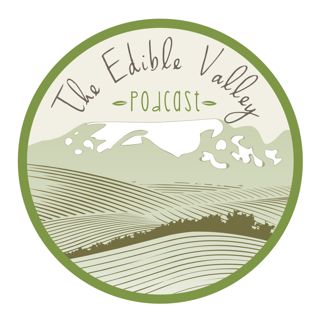 Tuesday Aug 19, 2014
Tuesday Aug 19, 2014
  Ivan Loubier of IvansTruffles.com stopped by the studio to share his wares with  Jonathan and Darren of the Edible Valley. This was one of those rare treats where the interview was based on rare treats! The hosts discussed with Ivan the difficulties of starting a micro business - then completely uprooting and relocating! He further goes into having to cater to an entirely new clientele after essentially starting over.   Ivan touches on his current successes, his favourite triumphs and a glimpse into his newest confection that he swears is going to revolutionize chocolate! Get caught up in the obvious and evident passion of the newest Edible Valley podcast!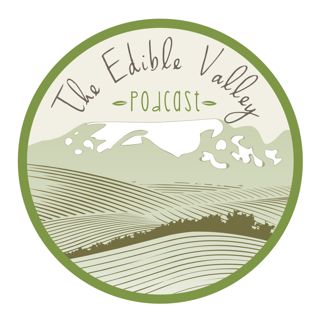 Saturday Aug 09, 2014
Saturday Aug 09, 2014
Chef Jonathan Frazier and Local Food Entrepreneur Darren Howlett get a chance to sit down with Grace Obal of Bates Beach Farms, to talk about all of the wonderful things happening in the local farming scene during this incredible summer of amazing crop yields. Grace relates to us how her and her husband developed this special little farm, tucked away in an incredibly beautiful and lesser known area of the Comox Valley. What began as a rock filled swamp (seriously - take a listen!), was worked and reworked with love and determination into an incredibly verdant and bountiful farm. She also divulges the inside scoop on a few secret (and amazing) projects she and her husband are developing for her farm, the local youth and our community! Take a listen!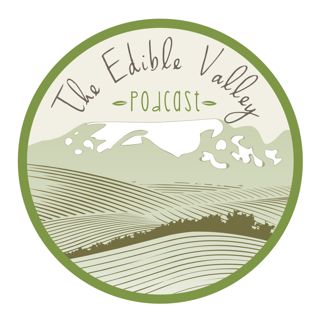 Wednesday Aug 06, 2014
Wednesday Aug 06, 2014
Chef Jon and Darren take a break to catch up the listeners to what they've been up to - and well, it's quite a bit! This episode touches on their foray into video, as well as their recent coverage in a local magazine. And, is Edible Valley (the local food podcast) evolving into a local food cooking show? Take a listen and get the details!    They also take a minute to look toward the near future, and discuss who may appear in future episodes, what the two have planned for the future of Edible Valley, and where both local food and their filmed episodes are headed!