The Edible Valley Podcast
2013-08
Episodes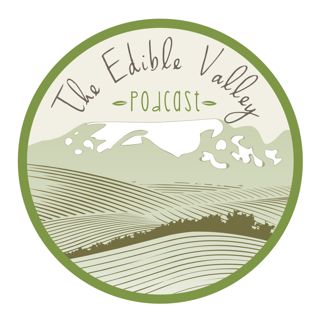 Saturday Aug 24, 2013
Saturday Aug 24, 2013
Delicious treats followed Karen Pattison of Bite Sized Speciality Foods into the Edible Valley studio. A hobby turned full-time job, Karen has been offering pickled beans, asparagus and carrots, as well as a line of pepper jellies since 2006. Her product is found at various locations on Vancouver Island and as far away as Kamloops. Karen surprised us with some pickled treats, and some amazing samples of pepper jelly served with brie and rice crackers! Thank you Karen, it was great getting to know you. Visit Bite Sized website: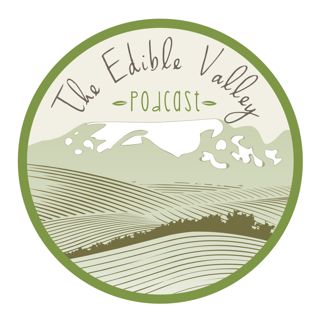 Wednesday Jul 31, 2013
Wednesday Jul 31, 2013
It has been a long time since we chatted with someone involved in the shellfish industry. This time we welcomed Greg Wood, a small scale oyster farmer, who makes his living growing oysters and self-marketing his product. Becoming a farmer back in his late teens, Greg has had a long history in the industry and is hoping to embrace the evolutions and become an innovator to create truly sustainable employment that builds food security for the region and beyond.